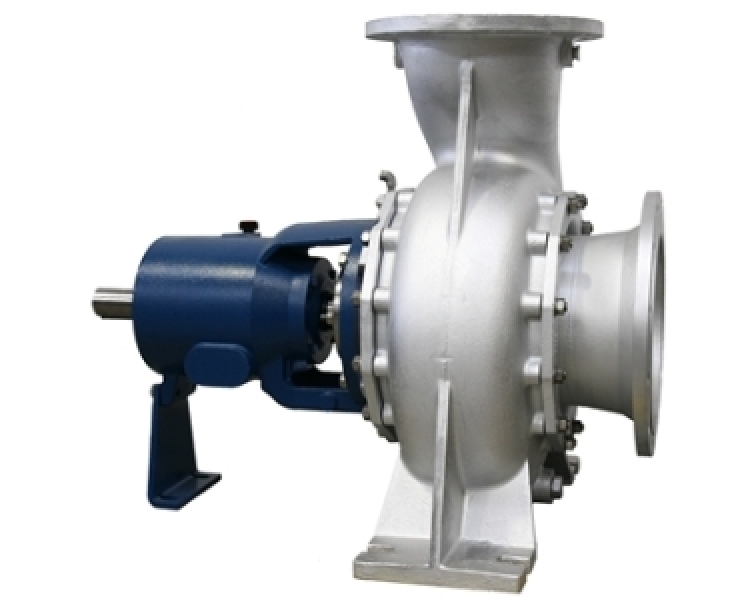 Salvatore Robuschi - process pumps
Salvatore Robuschi has been on the market since 1935 and is among the leading brands of process industrial centrifugal pumps.
In recent years, the company has focused on upgrading its pumps, technology for their construction, and the area of use.
 
They offer a wide range of pumps:
- with open impeller
- with closed impeller
- channel impeller
- vortex
 
Design options:
- horizontally
- closed clutch (monoblock)
- vertically
 
Use of pumps in industry: chemical, pharmaceutical (preparation of active ingredients), food (fruit and vegetable washing, vacuum), further for distillation, cleaning and for all problematic pumping of insoluble substances.
Technical informations
Seal options (also by API-PLAN):
- with heating / cooling
- simple
- flushed
- double
- double against each other
- baked
- cassette
Production materials: cast iron; stainless steel 304, 316 and 316L; special stainless steel 316Ti; and various others
Salvatore Robuschi pumps have the ATEX 2nd and 3rd category certificates.
For download files you need to login
Login